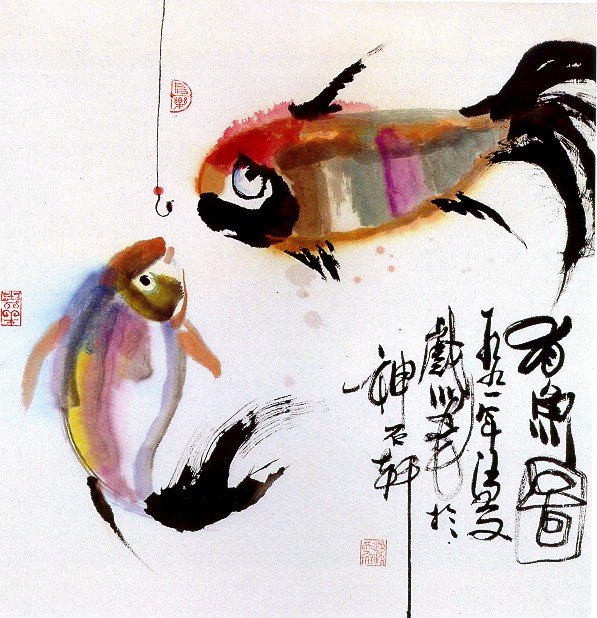 Hi ! Annie:
Thank you so much for the e-card and I love the fish !
This is a painting of my aunt who is a Chinese painting artist
living in HK.
I sincerely wish that the year of Hare would be the beginning
of a bright career life for you. And may the new year be filled with
everything you could hope for, everything that means the most
to you.
From Eric
2/12/99